Asia's largest integrated producer of MMA monomer and PMMA
A subsidiary of Sumitomo Chemical Group, Sumitomo Chemical Singapore (SCA) was established to manufacture and sell MMA monomer and polymers, with environmentally friendly solutions. As one of the leading manufacturers of MMA and PMMA, the vision of Sumitomo Chemical Singapore is in alignment with the founding principle, "Creative Hybrid Chemistry for a better tomorrow".
Our Products
---
Sumitomo Chemical Asia Pte Ltd (SCA) is Asia's largest integrated producer of MMA (Methyl Methacrylate) monomer and SUMIPEX® PMMA (Polymethyl Methacrylate). Equipped with state-of-the-art production facilities in Jurong Chemical Island, SCA is also strategically positioned with access to one of the world's most efficient port, providing us with a competitive edge to reach out to our valued and potential customers around the world.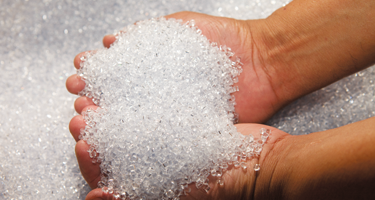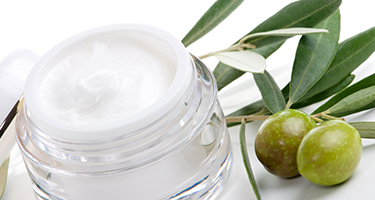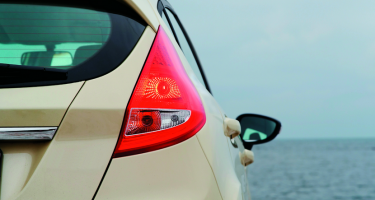 After the Science Lessons series, we bring to you Sumitomo Chemical Asia's very own Polymer Glossary. This one is a simplified version for the Organic Chemistry beginners and amateurs. Here are some terms, worth remembering along with their IUPAC (International Union of Pure and Applied Chemistry) definitions and footnotes: A Alternating Copolymer – A copolymer […]...

Read More

Over the years, much emphasis has been laid on polymers, their desirable properties and their vast range of applications. Monomers, the building block of polymers, have been brushed aside, to the extent that they are defined only in the context of a polymer. By definition, "a monomer is a molecule that, as a unit, binds […]...

Read More

If you've been keenly following our Science Lessons, you are perhaps already well acquainted with the term 'Thermoplastics'. To recap, thermoplastics are polymers that can change their form reversibly, when heated or cooled and thus, can easily be moulded, recycled, reused, and coloured. 'Injection Moulding' is, however, a term you probably haven't heard often. On […]...

Read More
About us
---
Sumitomo Chemical Asia Pte Ltd (SCA) was established in 1990 and is currently engaged in the manufacture and sale of MMA monomer and polymers (SUMIPEX® PMMA).
Our products are exported and sold in Southeast Asia, Japan, Korea, China, Taiwan, India, the Middle East, South Africa, Oceania, Europe, the US and many other countries.
Asia's largest integrated manufacturer of MMA monomer and SUMIPEX® PMMA, Sumitomo Chemical Asia is strategically located in Singapore, the manufacturing and financial hub of Southeast Asia.